Our delicious pizzas and pastas are now stocked at your favourite Postmistress Stockist!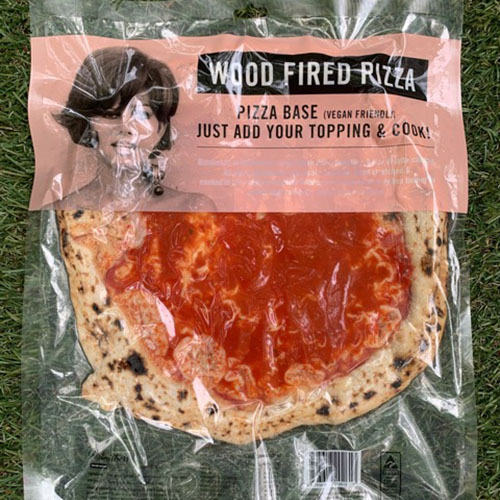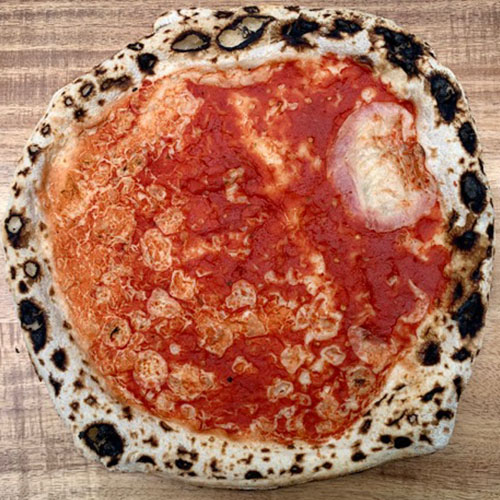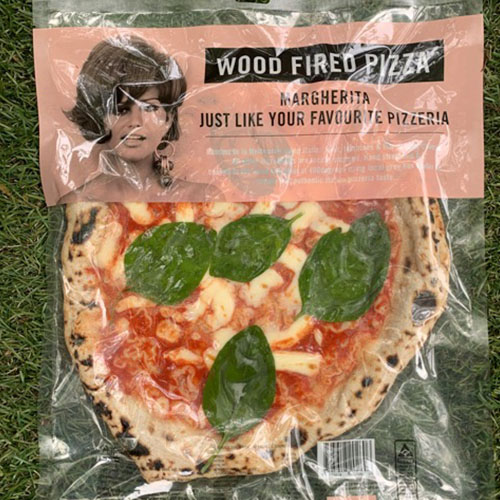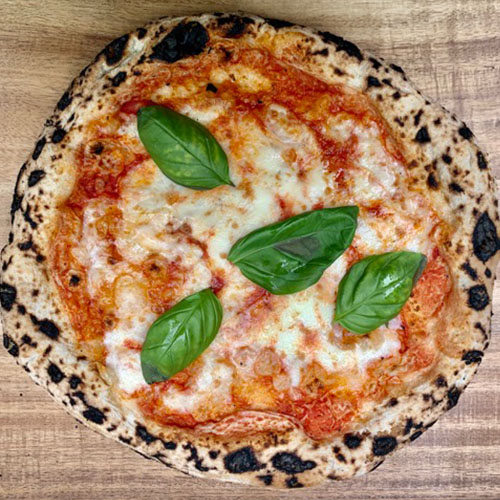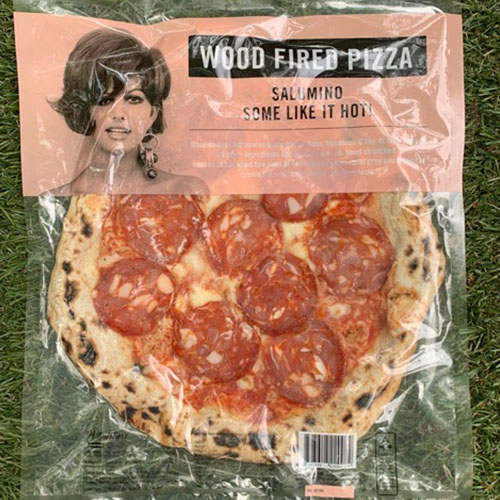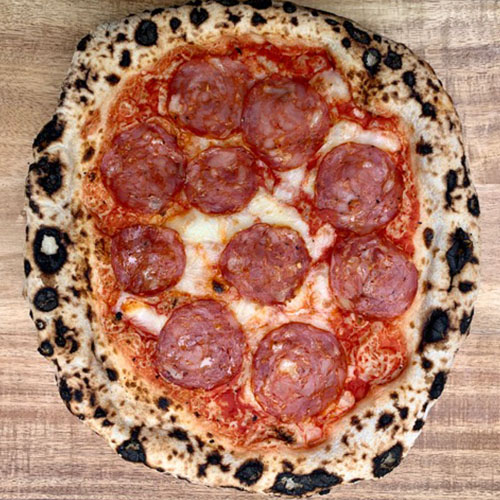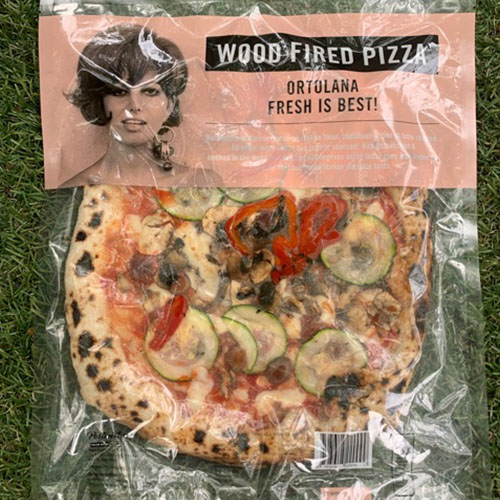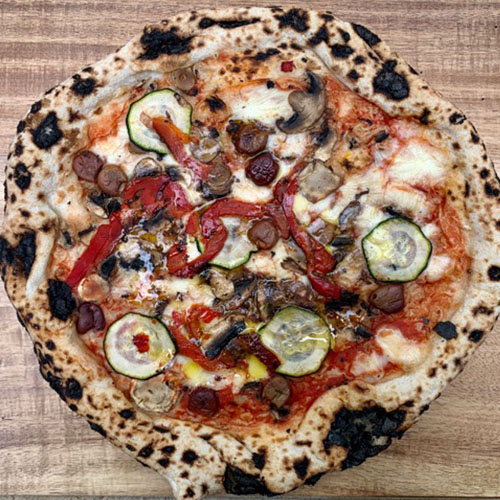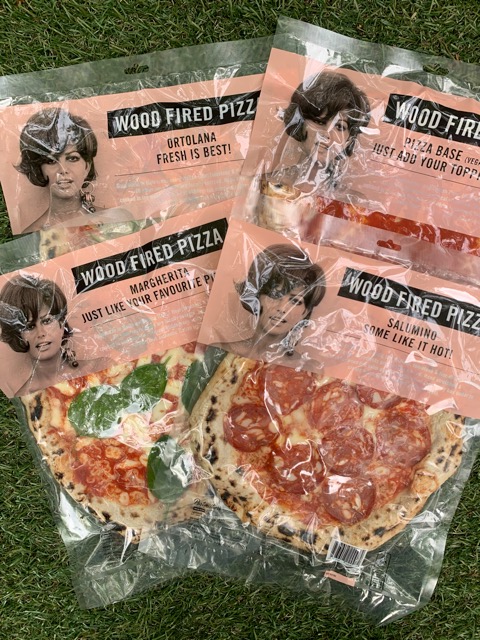 PIZZAS
You can now get our Salumino, Margherita, Ortolana and Plain Pizza Bases in your own home! Freshly sealed, these pizzas can be quickly and simply baked in any oven.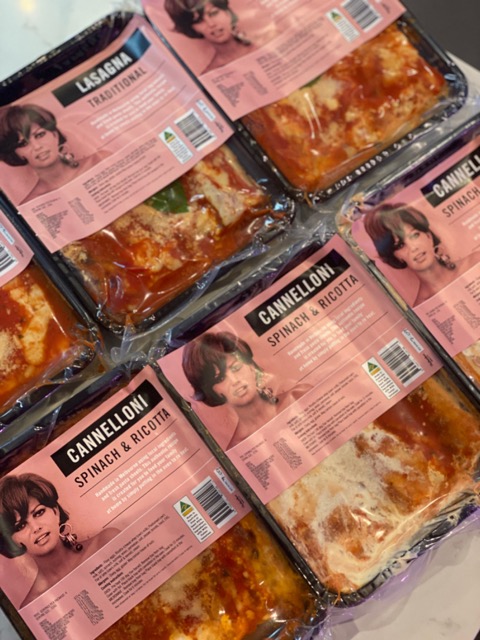 PASTAS
Our Traditional Lasagna and Spinach & Ricotta Cannelloni are the perfect solutions to impress the whole family. Packed fresh they can be ready to enjoy in minutes.
Where can you get them?
Our list of amazing retailers is continually growing. Check below for the nearest to you.